Description
True to life detail - 4K Ultra HD projector
Bring the benefits of high brightness Ultra HD to your projection installation. The Optoma 4K550 delivers impressive 4K UHD images at an amazing 5000 lumens. These high-end specifications along with true to life colour reproduction capabilities bring life and clarity to any presentation.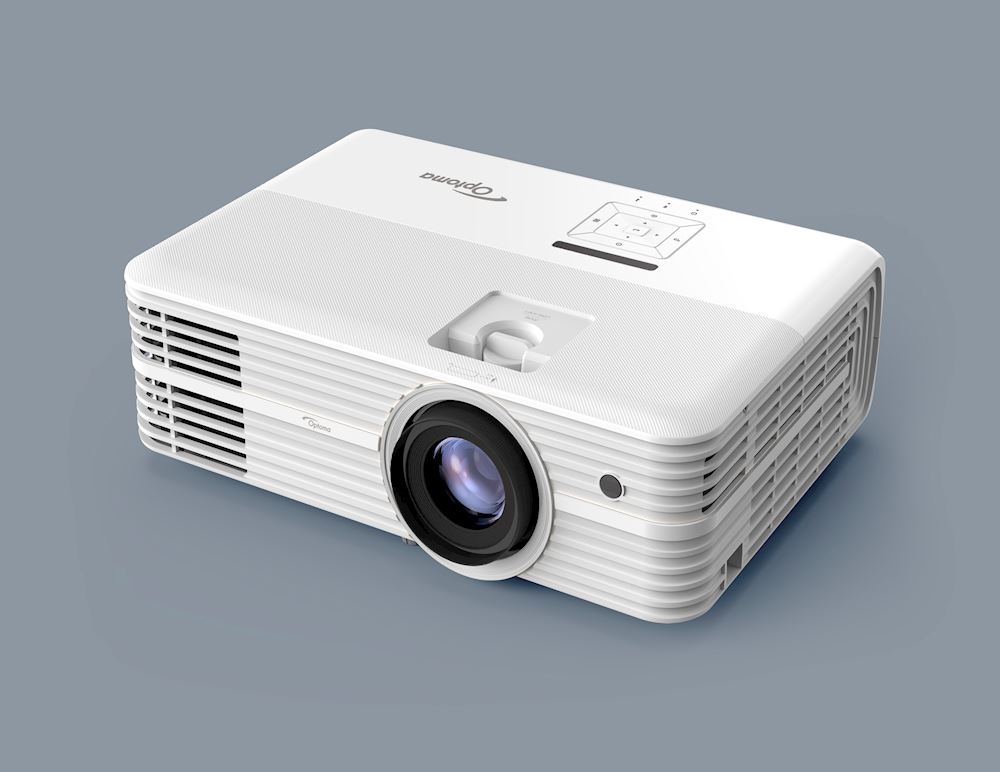 True 4K UHD Resolution
Ultra HD 4K resolution delivers sharper, life-like images and richer colors - allowing you to sit closer to the screen and enjoy a more immersive experience.
Our DLP projectors provide CTA (Consumer Technology Association) approved True 4K UHD resolution, capable of projecting 8.3 million on screen pixels. That's four times more detail than Full HD and twice as many from competing technology, which only delivers 4.1 million pixels.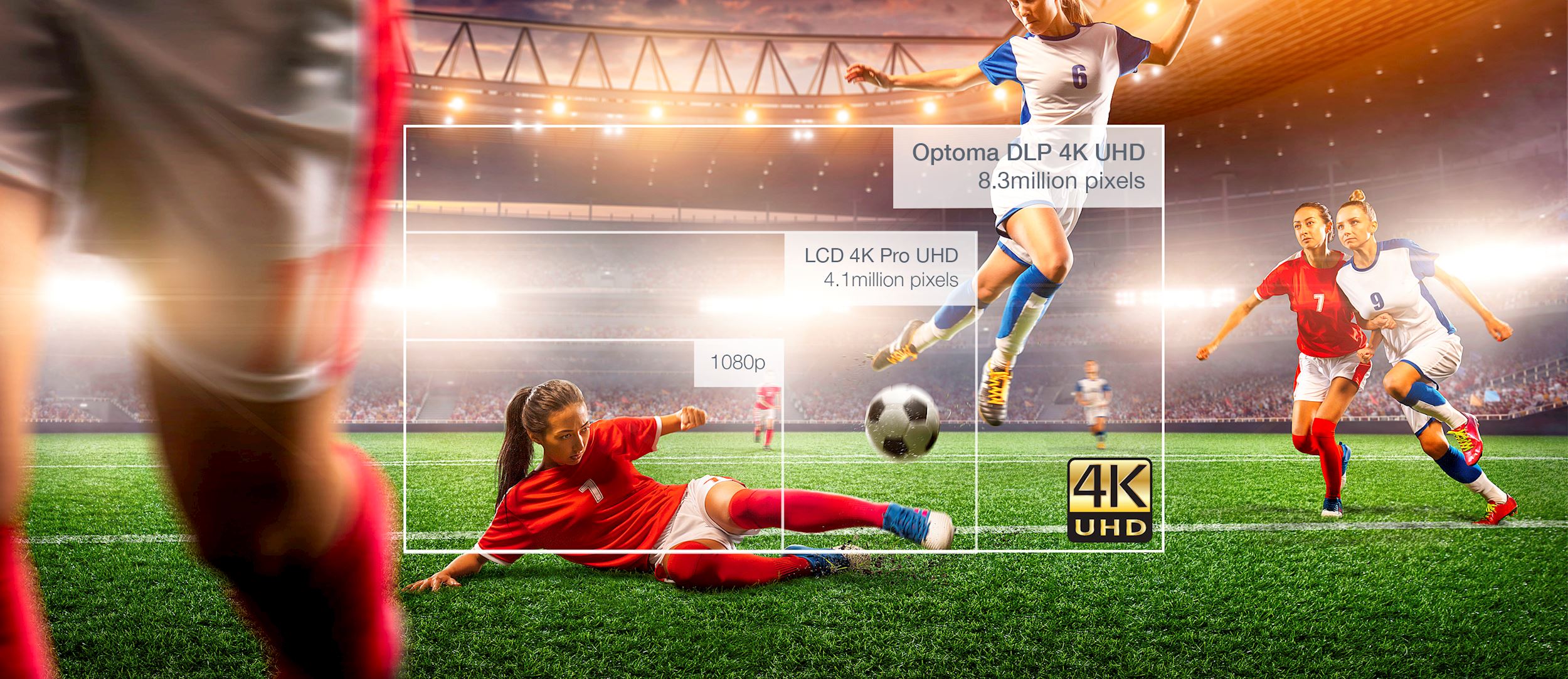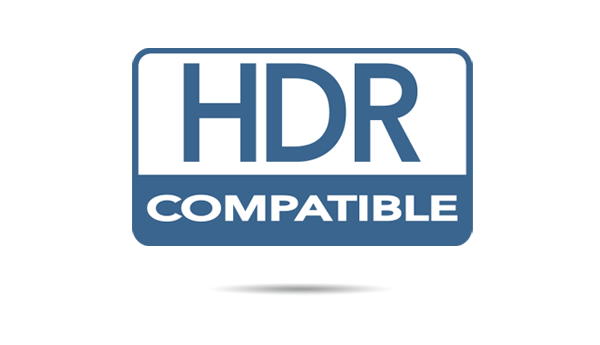 HDR compatible
Capable of receiving and displaying HDR meta data, Optoma HDR compatible projectors allow you to see far more detail and texture. Objects look more solid and life like and the extra detail creates a greater sense of depth. It's like looking through a window.
Vertical Lens Shift
Simplify installation with vertical lens shift, which provides a wider range of projector placement possibilities. This makes it easier to position the projector in your room and enables a wider range of screen size options.
UltraDetail
This technology ensures all the information contained in an image is faithfully reproduced on the screen giving a stunning crystal clear, pin-sharp picture.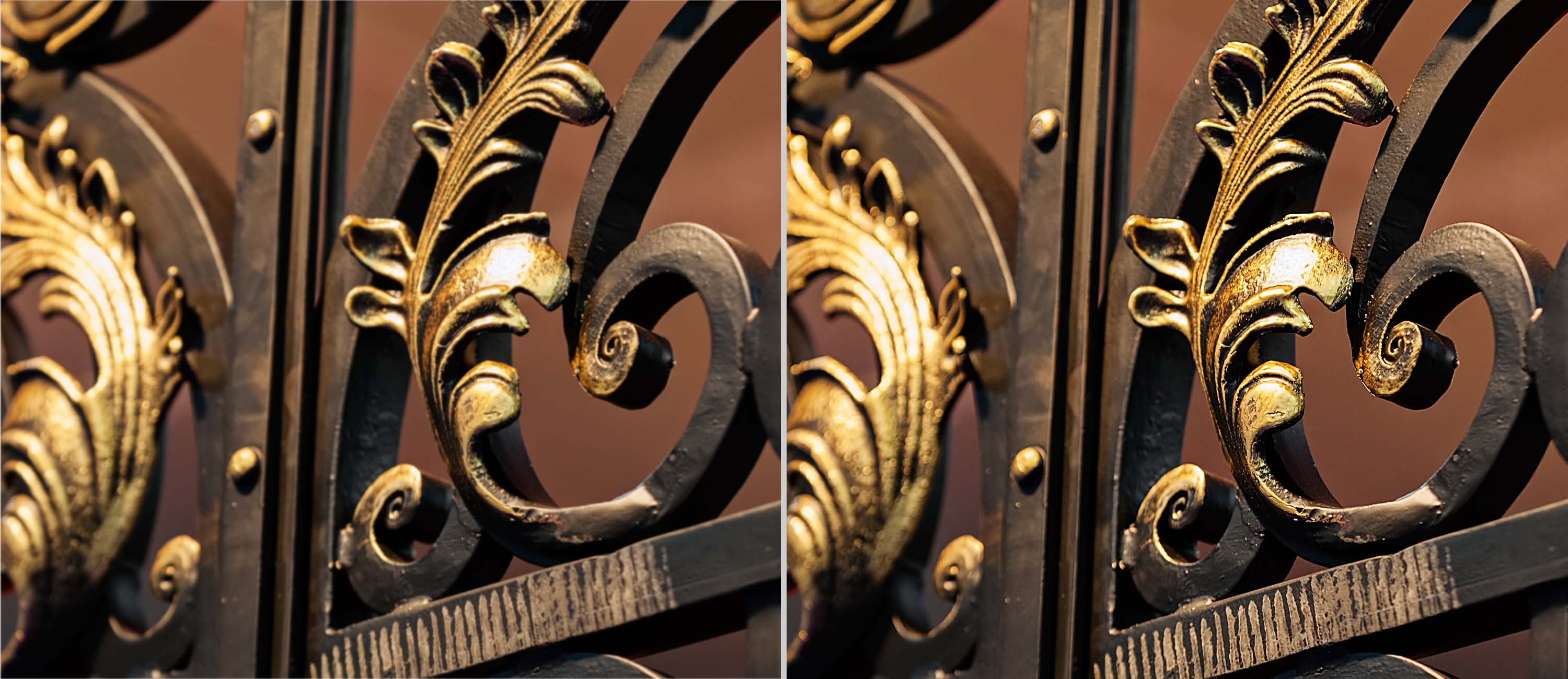 Color Management System (CMS)
Display accurate lifelike colors to best match your viewing environment. This unique feature provides you with the flexibility to fine-tune the color settings for optimal precision.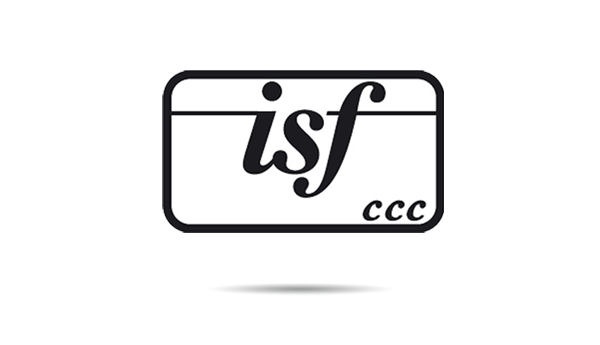 ISF modes
This feature allows you to save your calibrated day and night mode settings for the highest possible viewing experience.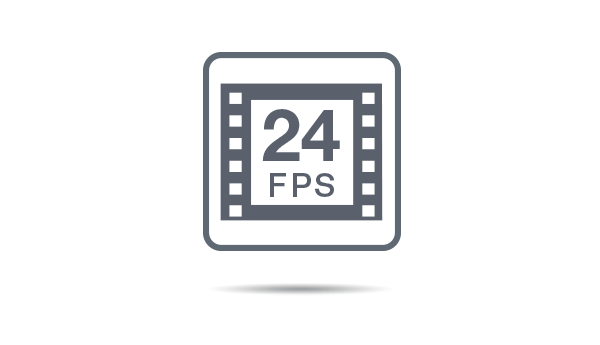 24p
Most movies are shot at 24 frames per second (fps). To preserve the purity of the original image, Optoma projectors can accept high definition sources at 24 fps to display movies exactly as the director intended.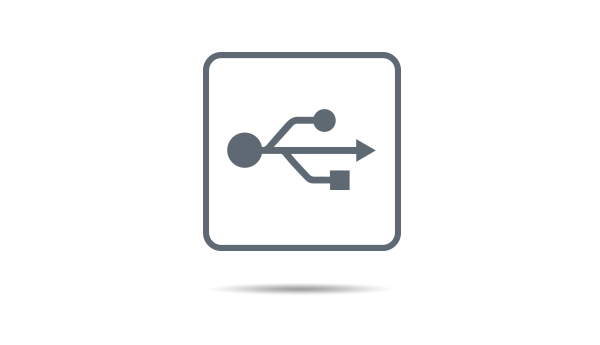 USB-Power
Use the USB-A port to power an HDMI dongle, such as Google Chromecast.
Payment & Security
Your payment information is processed securely. We do not store credit card details nor have access to your credit card information.