Description
Optoma ML1050ST+ WXGA LED Projector - 1000 Lumen
Short Throw Pocket LED Projector
Project large, WXGA images from a few feet away with the 1,000 lumens short throw Optoma ML1050ST+. Its auto focus lens and palm-sized form factor make it easy to place and project images up to 135-inches anywhere.
The RGB LED light source provides up to 30,000 hours of life for years of reliable operation. A PC-free media player, image viewer and document reader display office documents, PDFs and images from micro SD cards and USB storage devices.
Optional HDCast Pro connectivity provides wireless screen mirroring with Android, Mac OS and Windows devices. An HDMI input with MHL 2.0 enables compatibility with notebooks, mobile devices and gaming consoles.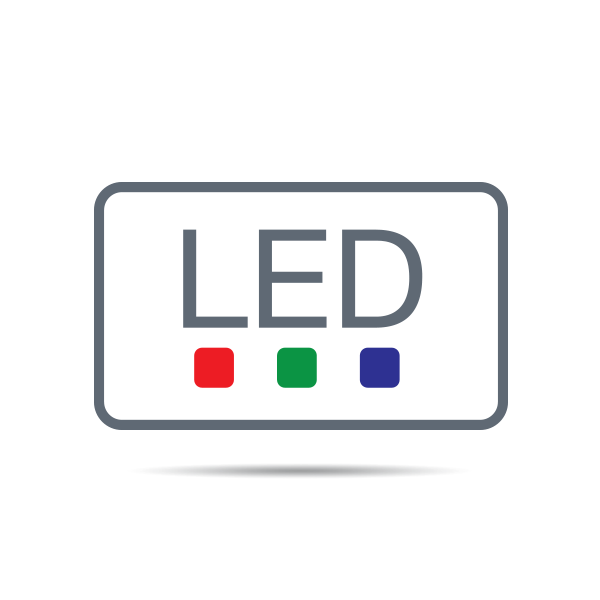 LED technology
Optoma LED projectors use high-quality individual red, green and blue LEDs to create the projected image. In many situations, the perceived brightness from LED illumination can be twice that of an equivalent lamp-based model. This phenomenon is known as the Helmholtz-Kohlrausch (HK) effect. They also deliver increased efficiency to maintain consistent brightness, superior colour performance, instant on/off and an extraordinary life span.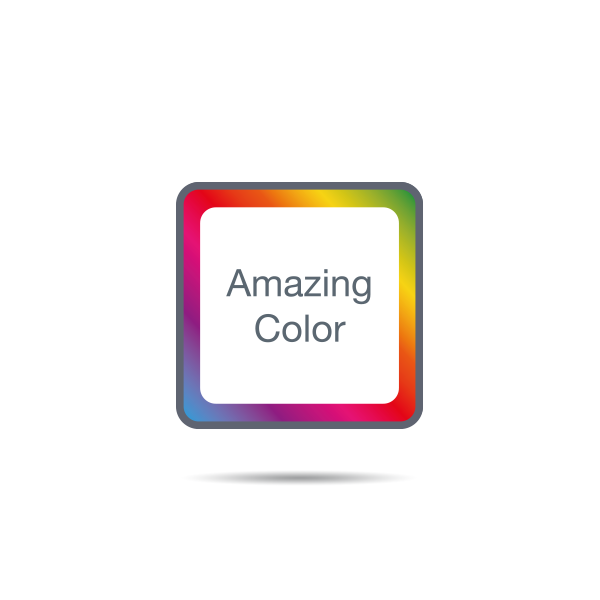 Amazing colors
Give powerful presentations and educational lessons with stunning colors. Optoma projectors provide reliable color performance suitable for any content and environment. From accurate sRGB colors for lifelike images to vibrant punchy presentations. We have a display mode to specific meet your needs. Perfect for a range of graphic and video presentations.
Superior contrast
Add more depth to your image with a high contrast projector. Compared to competing technology, Optoma DLP projectors provide you with brighter whites and ultra-rich blacks, images come alive and text appears crisp and clear - ideal for business and education applications.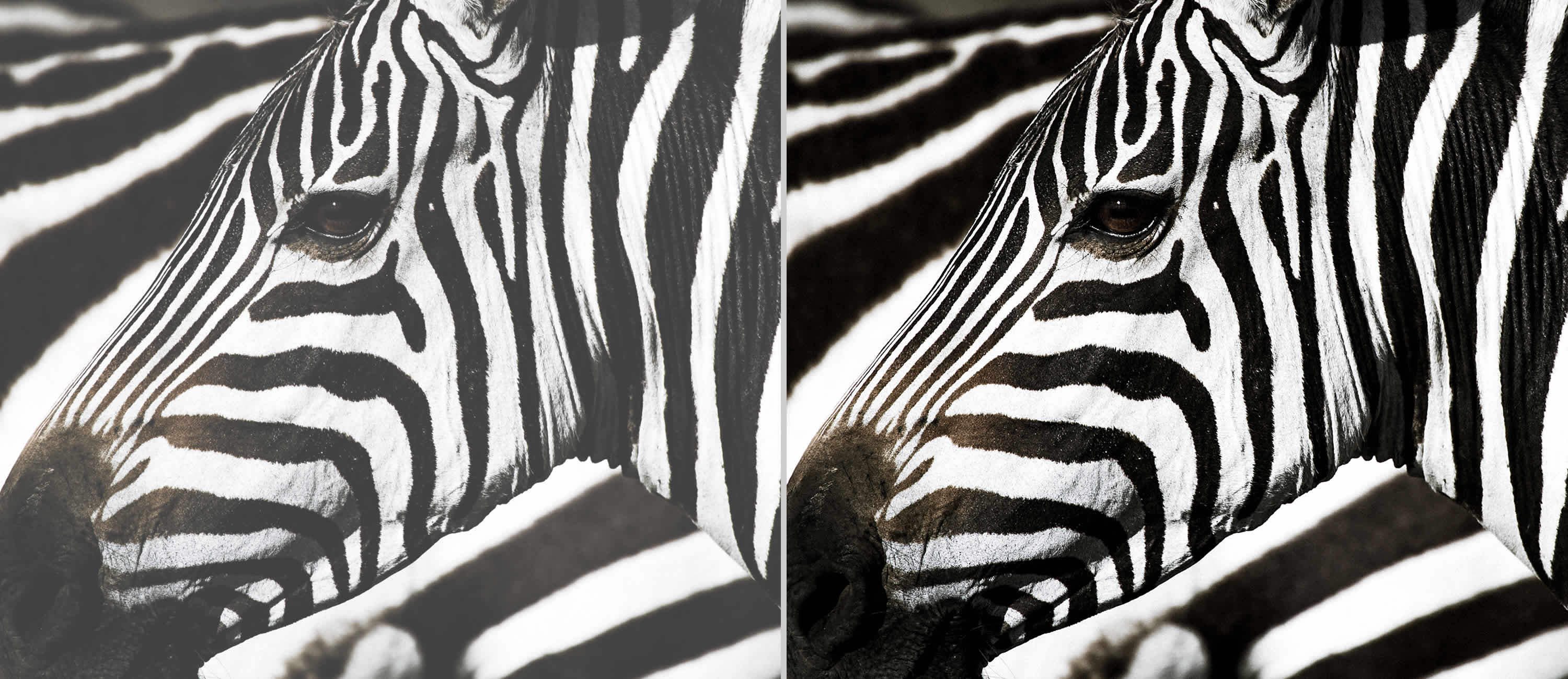 Auto focus (AF)
Providing a quicker hassle free and more convenient setup; You can enjoy a pin sharp image in a matter of seconds with the super fast super fast automatic laser focusing.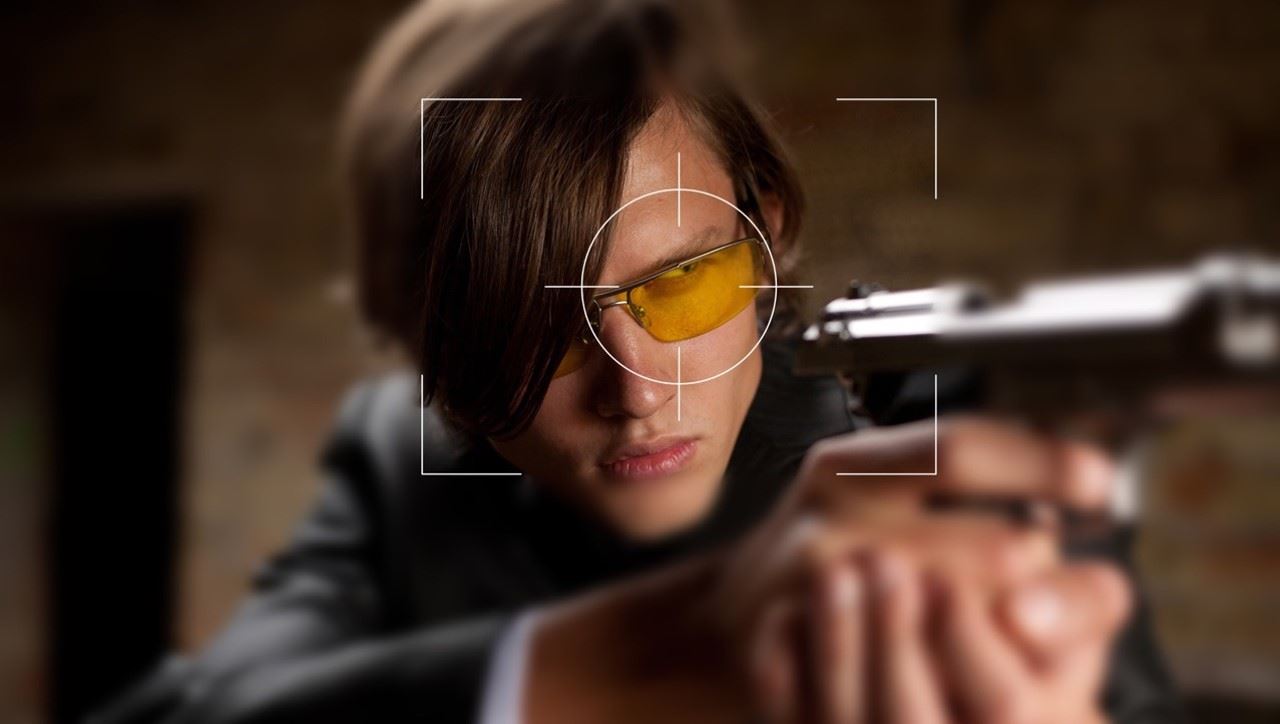 Native office viewer
Give presentations directly from your projector without the need of a laptop or PC using the built-in office viewer. Simply copy your Word, Excel, PowerPoint, PDF or JPEG files to a USB stick, SD card or microSD (depending on the projector input*) and display them on the big screen.
*See projector specs for a full list on inputs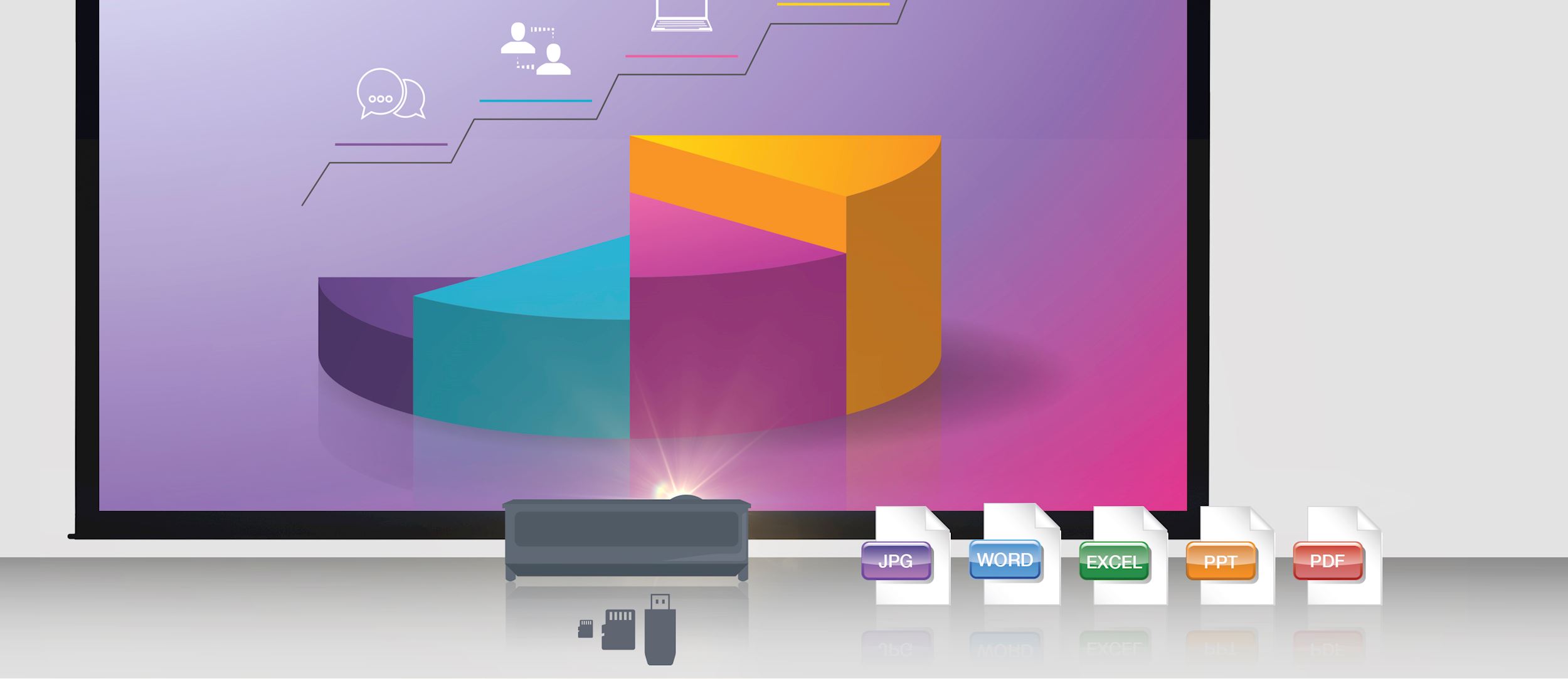 Built-in media player
Give presentations directly from your projector without the need of a laptop or PC using the built-in media player. Simply copy your documents, images and videos to a USB stick / SD card / microSD card (depending on the projector input) and display them on the big screen.
Wireless presentations
Instantly connect and present wirelessly from your PC, Mac or mobile device using the free App (name)* and optional wireless USB dongle. The app gives you the freedom to wirelessly share and present documents, photos, videos and your devices camera turning it into a document camera. Creating a more connected and collaborative experience for everyone.
* Available on Windows, MacOS, android and iOS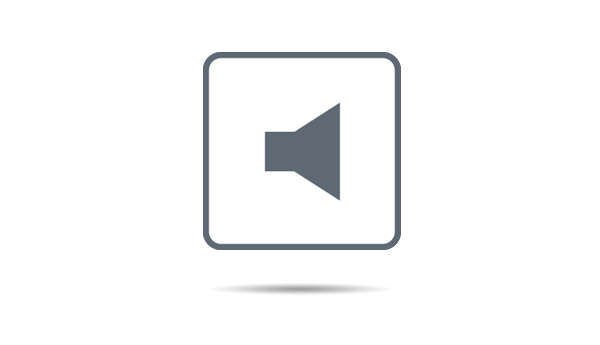 Integrated speaker
A built-in speaker offers excellent audio support and an easy setup without the need for costly external speakers

MHL
Turn your projector into a smart display by connecting your smartphone or tablet with a single cable using MHL; now you can view presentations and documents, stream videos and share photos on the big screen.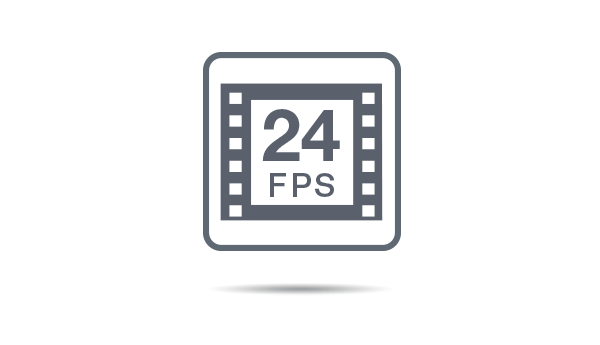 24p
Most movies are shot at 24 frames per second (fps). To preserve the purity of the original image, Optoma projectors can accept high definition sources at 24 fps to display movies exactly as the director intended.
Direct power on
The projector will start up instantly when power is supplied to the unit. This eliminates the need to manually turn on the projector via the remote control or the keypad, ideal for use in rooms with a "master" power switch.
Direct power off
Power off your projector immediately or directly at the mains. This means you don't have to wait for the projector to cool down before turning it off.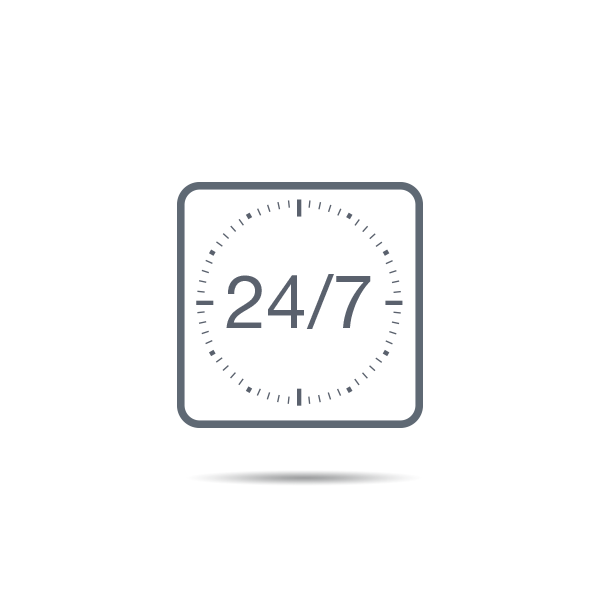 24/7 operation
Optoma projectors have been designed to operate 24 hours a day in standard orientation. Perfect for applications where prolonged periods of use is required. Subject to 24 hour terms and conditions.
24/7 Operation - standard lamp warranty applies. Projector warranty is based on standard business usage hours. For optimum performance Optoma recommends that your projector is turned off or placed in standby mode for 30 minutes every 24 hours to prolonging the life of your lamp.